About Us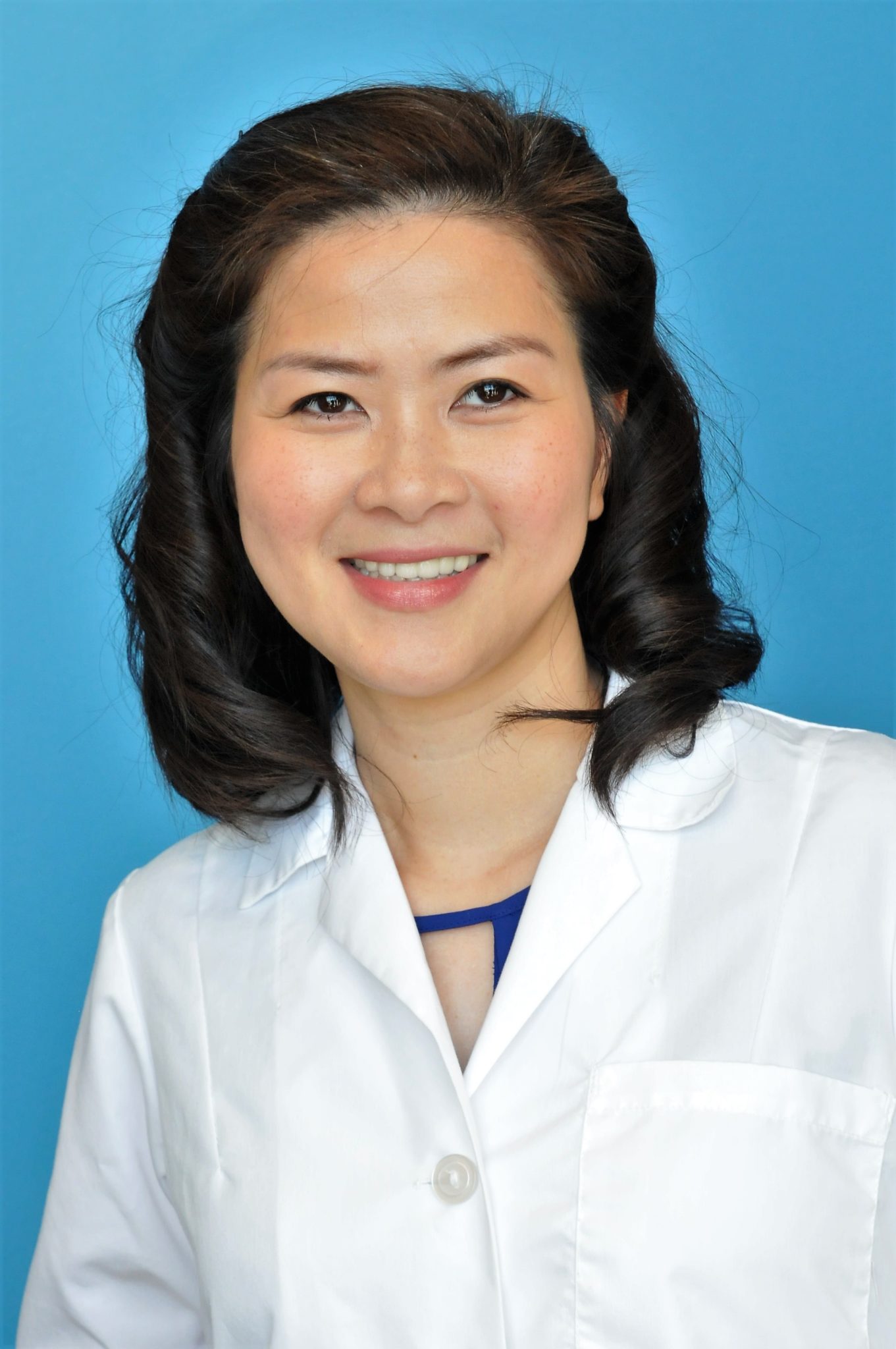 When asked what her philosophy is when it comes to dentistry, Dr. Truly Nguyen says, " I believe in being at the forefront of dentistry by continuing education. I believe in providing my patients with a positive experience during each check-up and educating them on preventative dentistry so they experience the best oral health possible."
Dr. Nguyen is always ready to greet her patients with a smile. She has extensive experience treating patients of all ages, and places an emphasis on preventative dentistry, especially for her youngest patients. This means that from the moment your child comes in to see Dr. Nguyen, they'll begin getting treatment and education that will follow them for life.
A Texas Longhorn through and through, Dr. Nguyen received her bachelor's in Computer Science from UT Austin and went on to graduate with honors from the University of Texas Health Science Center in San Antonio with a DDS (doctor of dental surgery).
In addition to receiving an award for Excellence in Clinical Dentistry, she has also taken multiple elective classes in sedation dentistry, orthodontics, molar endodontics, and implants. This, along with her continuing education in cosmetic dentistry, has made her an extremely versatile dentist who is available to meet her patients' vast variety of needs.
Whether you're looking for a cleaning, are in need of restorations, or are looking for a brighter smile, Dr. Nguyen brings the expertise, compassion, and passion needed to make sure you get the best care possible.
When Dr. Nguyen isn't working, she enjoys giving back and has volunteered at Texas Mission of Mercy. In fact, she believes that by giving back she is not only a better dentist, she's also helping to be a community leader who gives back and sets a positive example.
If you're looking for a dentist who can meet your entire family needs, give Grace Dental a call. We'll be happy to take care of you.
Associate Dentist – Dr. Thembi Evans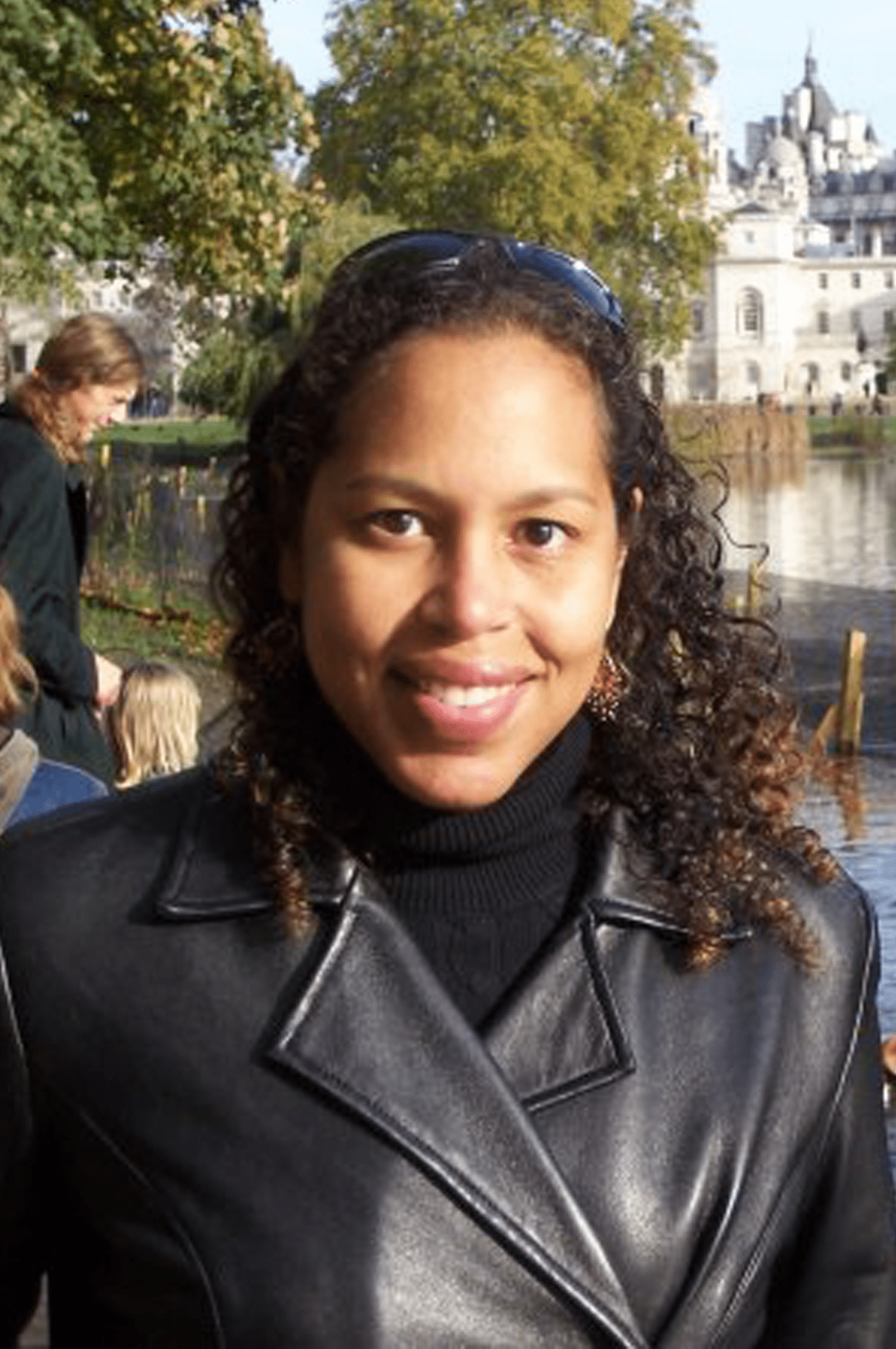 Dr. Thembi Evans was born in Kingston, Jamaica and moved to Miami, Florida where she completed her early, middle and high school educations.
After receiving a full academic scholarship, she graduated with undergraduate degrees in psychology and biomedical engineering from the University of Florida. After deciding to pursue a career in dentistry, Dr. Evans moved to Baltimore, Maryland where she obtained her dental degree from the University of Maryland Dental School. While there, she tutored high school students as part of the Head Start program and performed volunteer services in the Dominican Republic. After obtaining her dental degree, she completed a general practice residency at the Washington, D.C. VA hospital with surgical rotations at the Washington Hospital Center.
Upon completion of the residency, Dr. Evans decided to move back to Miami to be closer to her family and open her own general practice office. During that time, she focused on creating a warm, friendly office where even the most fearful of patients would be comfortable seeking treatment. She's maintained abreast with current techniques and treatments with many hours of continuing education courses and holds certifications in Fastbraces®, Invisalign and Soft Tissue Management.
After 13 years as a small business owner, Dr. Evans made the choice to sell her practice and move with her family to Austin so that she could spend more time with her husband and 2 young children.
Dr. Evans looks forward to providing you outstanding service and compassionate care while helping you maintain a healthy, beautiful smile.