Testimonials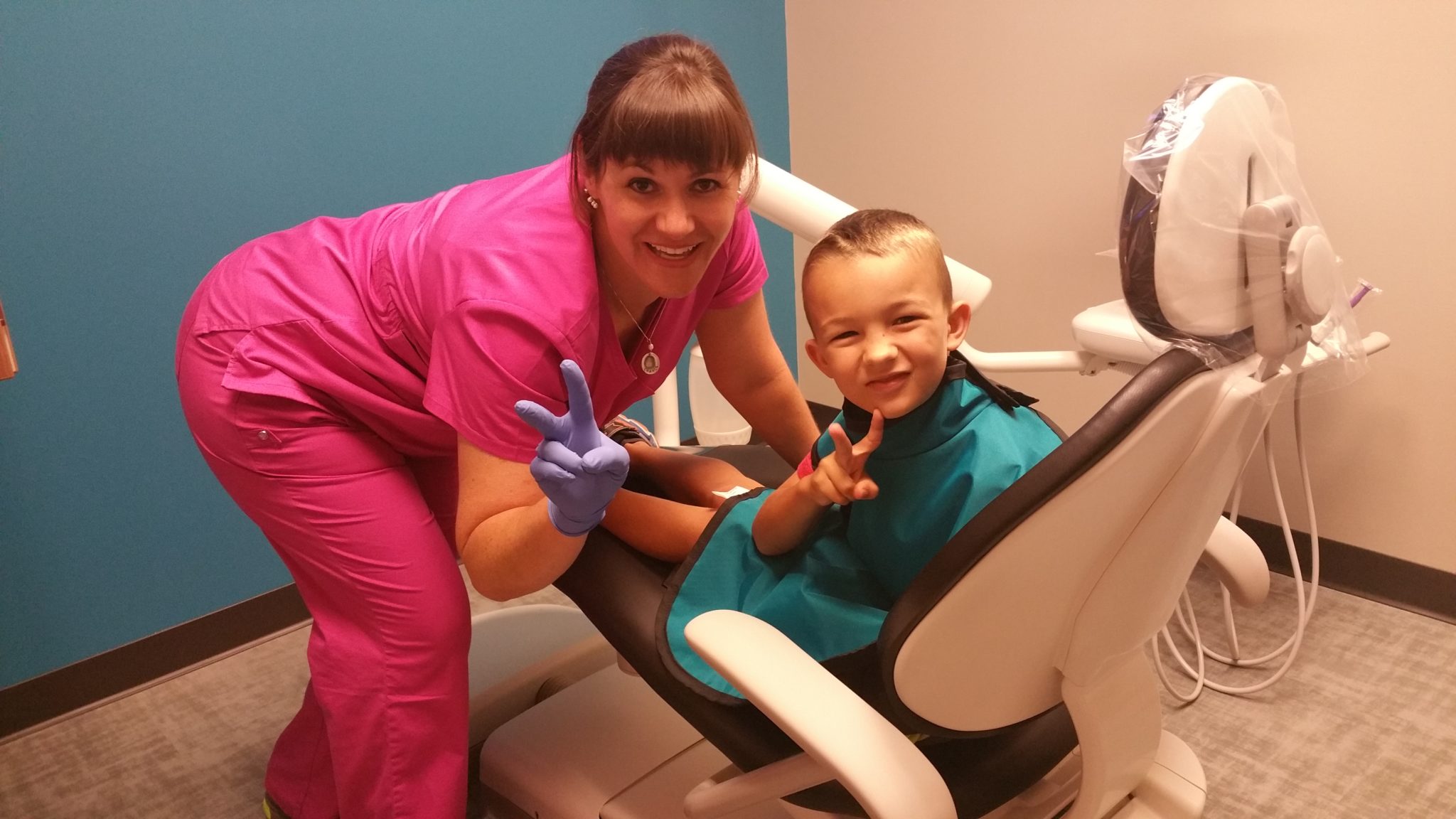 "Awesome staff!  Was very friendly and fast! Cassandra was very polite and professional. She took the time to explain the insurance situation to me.  Great dentist too!"
Rob T.
"I only have great things to say about the office and staff. They listened to my issue and were able to suggest the best of procedures to me. I'm glad that I've made my appointment."
John Q.
"Doctor was able to look at my case and educate me on what is recommended. It's hard to find someone that I can trust, all staff members were able to do so. All while making me feel comfortable during my appointment. Would recommend to my family and friends!"
Dan G.
"Was looking for new Dentist in Leander area and choose Grace Dental due to its great location. I could not be happier with choosing them. Staff is incredibly friendly, and Dr Nguyen is amazing. She is very thorough, there is no doubt she knows exactly what she's doing. She also takes the time to explain things to you as the client so you know the benefits of what she is doing. If you are looking for a Dentist this is the place you need to come. You will leave feeling great."
AMES M.
"I had the greatest experience at Grace Dental. I have high anxiety about going to the dentist due to trauma when I was younger and they put me right at ease. Dr. Nguyen went over treatment that I was needing and made sure that I understood why the treatment was needed. Some past offices that I have gone to have made me feel rushed and come up with some outrageous monetary amount making it impossible to comply with the treatment being recommended. Dr. Nguyen really worked hard on finding the best treatment plan for me and within my means financially. You can really tell that she is passionate about helping others just by meeting her. I would HIGHLY recommend Grace Dental to anyone looking to find a new dentist. Dr. Nguyen and her staff really make you feel at home and put a huge effort in building rapport with their patients. THANK YOU Grace Dental for all that you do for your Community!! We are so happy to have you in our neighborhood."
NICK R.
"I had the BEST experience at Grace Dental. They have very professional staff and put me at ease. I highly recommend them to anyone looking for a family dentist."
Ty l.
"All staff are very caring and kind, including the dentists, as well as professional and expedient. They know their stuff. The dentist was very reassuring as well, during a procedure. This is my dentist from now on!"
Jo K.
"Very patient with my daughter Dr gave us so much information during our check up and cleaning. Will be back for our 6 month check up. Highly recommend"
Cindy M.
"Wonderful experience at Grace Dental… and I have major anxiety about the dentist… we took our family of 6 there 2 weeks ago and saw Dr. Evans. She and the staff are very kind, sweet and fun people. Made the experience of family of 6 dentist day a breeze. During my exam, Dr. Evans saw a concern on an x ray and said I needed to see a specialist, and the staff made a call to the specialist in the area and got me in to see them with in the hour, had the procedure and was able to get it taken care of the same day. Dr. Evans was very thorough with each member of our family. The specialist she sent me to, commented on how Dr. Evans caught something that most dentists would not have seen because of the excellent x rays she took. Highly recommend Grace Dental!!! Office is new and beautiful as well."
SUSAN B.
"I have severe dental anxiety. The doctor and staff made me feel so at ease. She was good! Then to top it off I am a cash patient and totally made it affordable. It is so very obvious that for this office it's about their patients and the care of… Not numbers. That for me makes a winning office! I highly recommend from care to cost… They can't be beat!"
TIFFANY S.
"As someone who used to work in dentistry, I am SO picky. I finally found a dentist who acts like she wants to be there, really cares about her patients, and isn't just after the money! It's really hard to find a dentist who doesn't try to nickel and dime you, and I am so excited I found grace dental! It is right down the street from my house, and the front office + back office are some of the nicest people! I am so excited that, after years of trying to find a dentist close by, I have found one I'm going to stay with!"
CHRISTINA H.
"This is a classy staff that treats you well and gets the job done. The best part is they have great financing options so I didn't have to blow my whole savings on my root canal. I want to thank the receptionist Casandra for being patient with me and explaining all of my options. Also the dental assistants and doctors were very professional and kind. Thanks guys!"
Rachelle B.
"AI like it here for the professional and kind service you receive. Eric is a wonderful dental assistant and the clean, comfortable surroundings make this place top notch! Keep up the great work!"
Dani S.
"Absolutely amazing experience! They are wonderful!"
Tammy K.
"The staff at Grace Dental is awesome and I really couldn't ask for more. They were great to work with and make sure my insurance was set up correctly to avoid any billing issues down the line. I was a new patient and they took their time in explaining everything and making sure that all items were communicated properly. My teeth feel clean and fresh now until my six month check-up!
If you are in need of a Dentist, I highly recommend stopping by and giving Grace Dental a shot!"
MARK J.
"This dental practice is amazing. From our very first visit, I was so impressed with the friendliness and professionalism of the staff. I have never had such a wonderful dentist who truly cares about her patients. My children felt very much at ease during their visits and are not nervous or anxious about upcoming visits. I was very impressed with how comprehensive my first routine visit was when I went this past fall. I highly recommend this dental office to everyone."
RIKKI H.