Dr. Humphrey Ho – Periodontist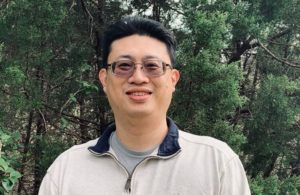 Dr. Humphrey Ho earned his Biomedical Engineering degree from the University of Southern California in 1999. Following his undergraduate studies, Dr. Ho attended a 3 year post graduate Periodontics program at the renowned Eastman Dental Center and earned his Periodontology specialist degree in 2006. Dr. Ho has placed between 4,000 to 5,000 implants thus far.
In his free time, Dr. Ho enjoys playing basketball and cooking.